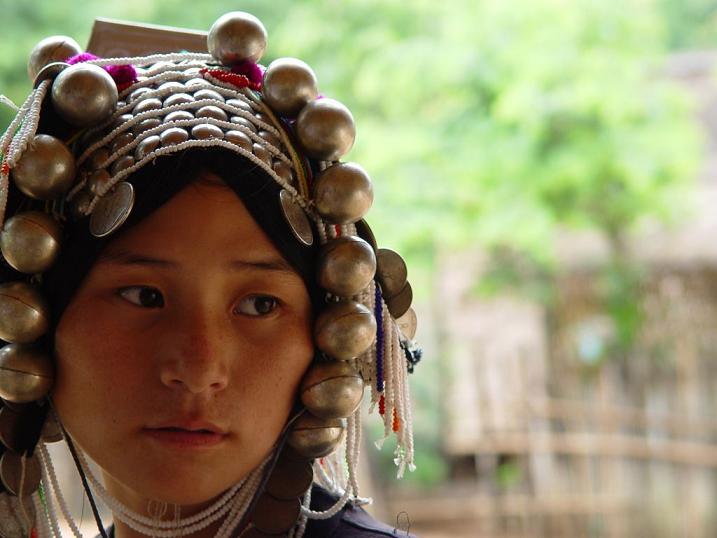 We are a local Thai NGO (non-profit-making and non-governmental organization) that supports the improvement of the life of the hill tribe people which live in northern Thailand in the province Chiang Rai in the "MaeYao"district and we attempt to protect their culture and their traditions.
The hill tribe people are poor, and they have a lot of problems such as child and adult prostitution, drug abuse, invasions of the culture and the tradition, depopulation of the villages, and educational shortages at the schools in Thailand.
We believe that the villages can solve these various problems by being supported to unite and to cooperate with each other.
The project aims at creating a peaceful society in which both, people living in the mountain district and people living in the low lands live and learn together mutually regardless of their religion or their race.
This BLOG gives information and an introduction to the
Hilltribe Children Fund project.